Welcome!
We are so glad you found our little shop. Legacy Collectors is a family business that specializes in hand-picked jewelry and collectibles from around the world. We are based in Pensacola, Florida, USA, and service the Panhandle of Northwest Florida and the Southern Tip of Alabama. Should you have any questions about an item that interests you, please do not hesitate to contact us here.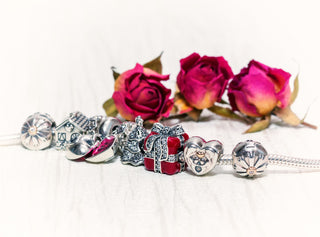 Pandora
Celebrate a special moment with a handcrafted charm or pendant from this famous Danish jewelry company. Create a design as unique as you.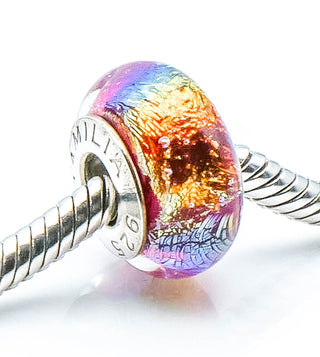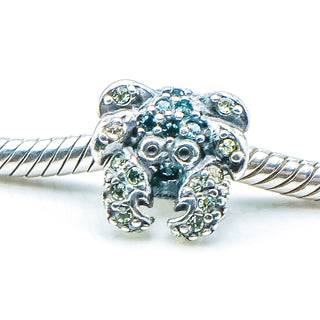 Chamilia
Explore endless possibilities of self-expression with this American jewelry company that became famous for its sparkling designs with Swarovski Crystals.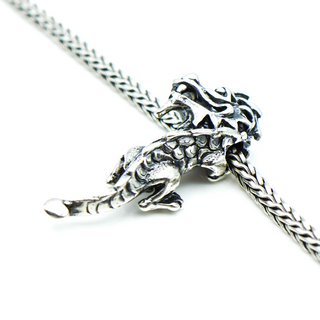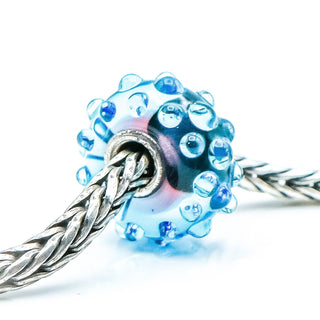 Trollbeads
Trollbeads is the original bead-on-bracelet brand with stunning silver, gold and glass pieces that are truly a work of art, designed by silversmiths with the finest craftsmanship.